7 Reasons Why You Should Try Oil Pulling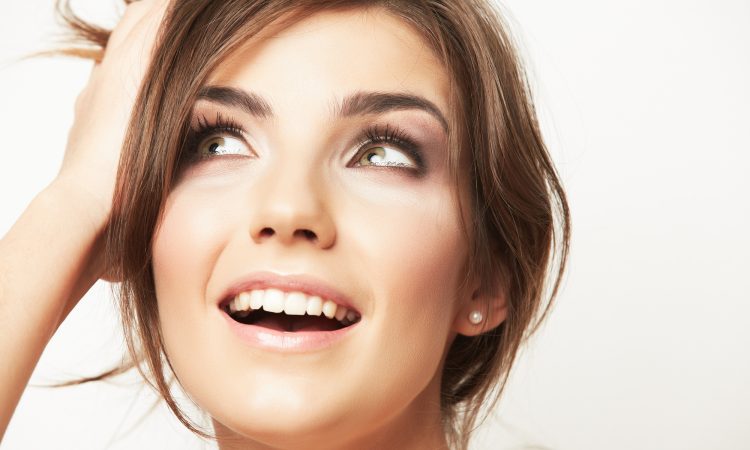 Oil pulling? You've heard of it, right? But…
How exactly do you do it?
Why do people do it?
What are the benefits?
Is it gross?
There are so many wonderful benefits to oil pulling that its really shocking that dentists don't tell their patients to do it.
It has to be because they just are taught about it.
There are so many other things that dentists are taught in regards to making money, and teaching patients about oil pulling is not helpful to their practices.
In this article you will learn:
How it whitens your teeth
How it increases your energy
How it helps to detox your body
If it can aid in hormonal changes and helps with headaches
If it can keep your skin clear
And if it really does promote good oral hygiene
Click the link below to learn about this wonderful hygiene ritual…
Please login to view the link
You have Successfully Subscribed!